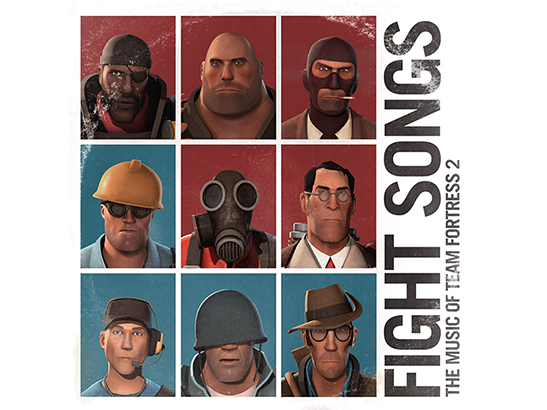 There is something about playing Team Fortress 2 (TF2), a decade old team-based first-person shooter, that keeps me coming back to it. Perhaps it is my limited hardware PC, and the accessibility of Valve's older games on such devices. Perhaps it is the masterful design of any of Valve's games, who focus their design philosophy very genuinely on whether or not the gameplay is fun. There is just something about the distinct and unique classes, the non-gory cartoonish aesthetic (which certainly inspired what I consider to be its spiritual successor, Overwatch), and the way players are required to interact through the classes and in-game communication to win. Communication is key for success in Team Fortress 2 -Coordinating offensive pushes in TF2 is incredibly important with more than 9 players per team in a fast-paced brawl. Classes have certain roles that, if performed well, can help the team immensely.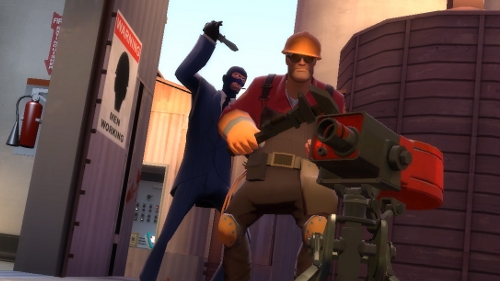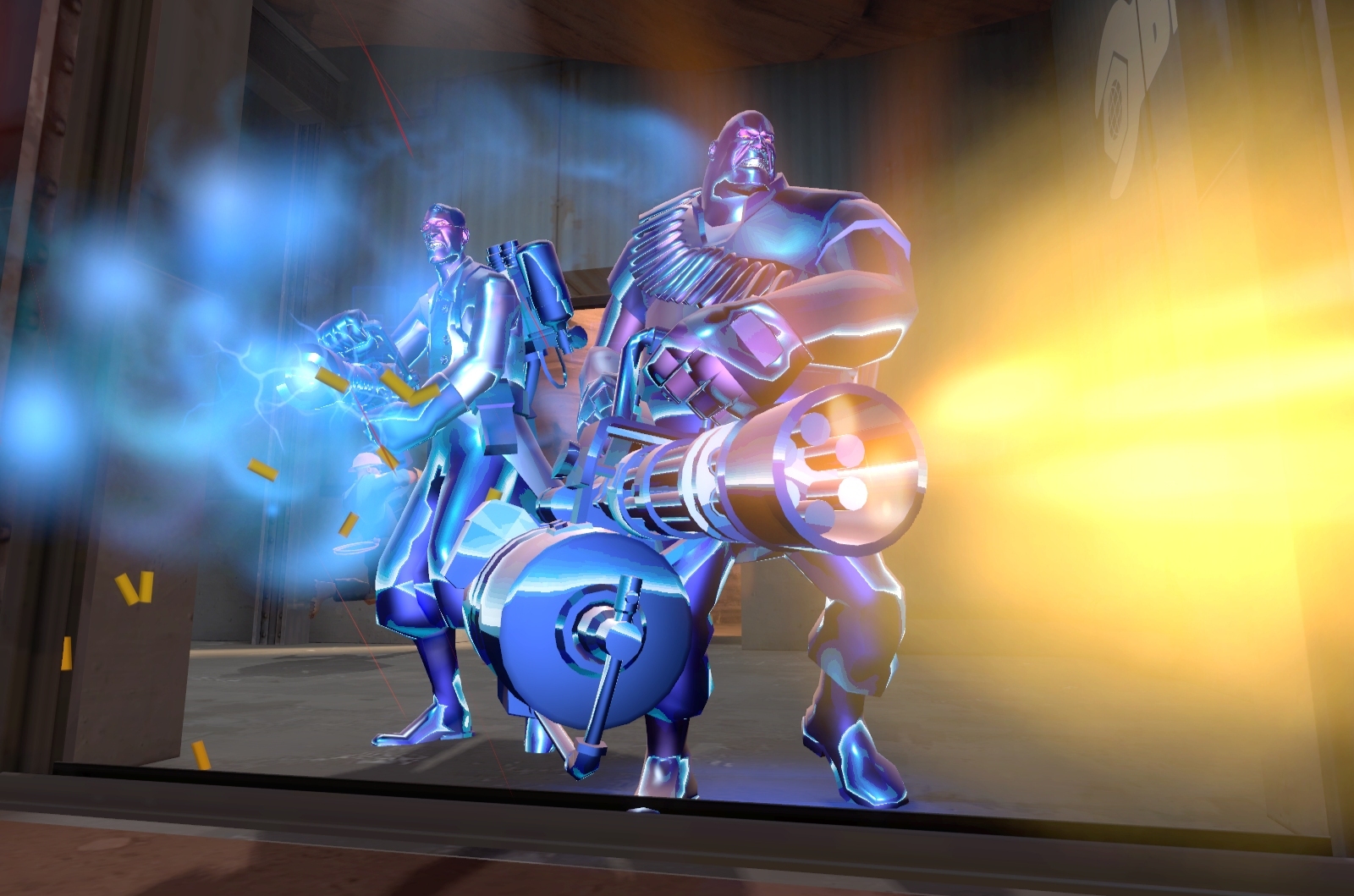 Although communication can be incredibly toxic.
Just recently a 'bot crisis' has enveloped the TF2 community, as somebody has figured out how to create accounts run by code that figuratively turns servers into a game of 'kicking the bot', once they join. These bots aim perfectly and often have racist, anti-lgbt, misogynistic, or antisemitic messages to spam in the chat or over the voice chat. But these issues are not new to TF2 either, and it certainly does not help that Valve seems to be taking a more hands-off approach as their developers focus on more interesting projects (like Half-Life Alyx).
As a game which does nothing to really censor its chat except for having an opt-in report feature, it is not uncommon to see popular 'unpopular humor' being spread just for the kick of it. What I mean by this is that the online community provides the perfect opportunity for certain players, and I would not claim the majority, to practically yell obscenities that I could not imagine them saying in real-life. Protected by some degree of anonymity, they relish in the outrage saying such things can incite, making it almost counterproductive to feed into their bully egos by asking them to stop.
I could not immediately find any demographic statistics, but from my personal experience I do not believe it is a stretch to say the vast majority of the player base is white and male. It is also to my understanding that these male hierarchical environments encourage such players to put down minorities, as that allows them to maintain some kind of stature especially when performing poorly in the game itself. This in part helps create that toxic environment, and with an older game and player base like TF2 I wonder if it has the will at all to improve.
Though there are some of my favorite moments from gaming in TF2 as well, hilarious and friendly nonverbal communication, so it is sometimes hard to reconcile these very disparate aspects of the game.